Stamp Album Guide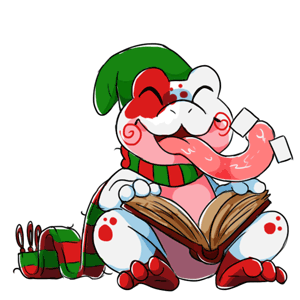 Every member has their own stamp album to collect stamps.
Each stamp album has many pages in which to collect a new set of stamps.
Each page has 30 stamps where the stamps can be all different rarities.
Finishing a page in your stamp album can be rewarding as their are trophies, prizes and other hidden things you can get from completing them.

Just click the name of the stamp page you would like to view.