Temples

Virtual Pets | Games
Pirate Mission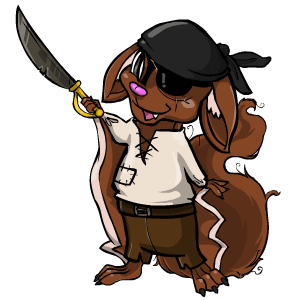 Pirate Mafia Mission
The Pirate Mafia has control over all of the Pirates around Dukka Caves and Dukka Town.
The Pirate Mafia receives free stolen loot and items from around Marada, in return for protection. The Pirate Mafia needs items that are only on sale for Dukka Coins.

This Pirate Mafia needs your help. They want items on sale around Dukka Caves,
Dukka Town and Marada for Dukka Coins. He has 30 different missions for you,
each harder than the last. If you fail to bring any of the items, you will have to start again.

Mission 1
Mission 2
Mission 3
Mission 4
Mission 5

Pirate Mafia Potato

100mp

200mp

Sea Biscuit

250mp
Mission 6
Mission 7
Mission 8
Mission 9
Mission 10

500mp

600mp

Pirate Cannon

850mp

1000mp
Mission 11
Mission 12
Mission 13
Mission 14
Mission 15

1,100mp

Exploring Dukka Caves

1,200mp

Pirate Balloon

1,300mp
Mission 16
Mission 17
Mission 18
Mission 19
Mission 20

1,500mp

Pirate Shield

2,500mp

5,000mp

10,000mp
Mission 21
Mission 22
Mission 23
Mission 24
Mission 25

Pirate Mafia Plushie

25,000mp

30,000mp

Mafia Costume

40,000mp
Mission 26
Mission 27
Mission 28
Mission 29
Mission 30

50,000mp

Pugwash

75,000mp

Shipwreck Book

Pucu Potion

100,000mp